Growing and maintaining your walk with God is important, even as you grow older! Here at Bridgeway, we have a variety of places for you to build connections with fellow believers who are walking in similar stages of life. We want to see our adults build and strengthen their relationships with their families, community, and God! We offer over 15 adult Life Groups to experience Biblical teaching and authentic community together. Whether you're single, married, have kids, are empty nesters, enjoying retirement, or somewhere in between, we have a place for you to get plugged in!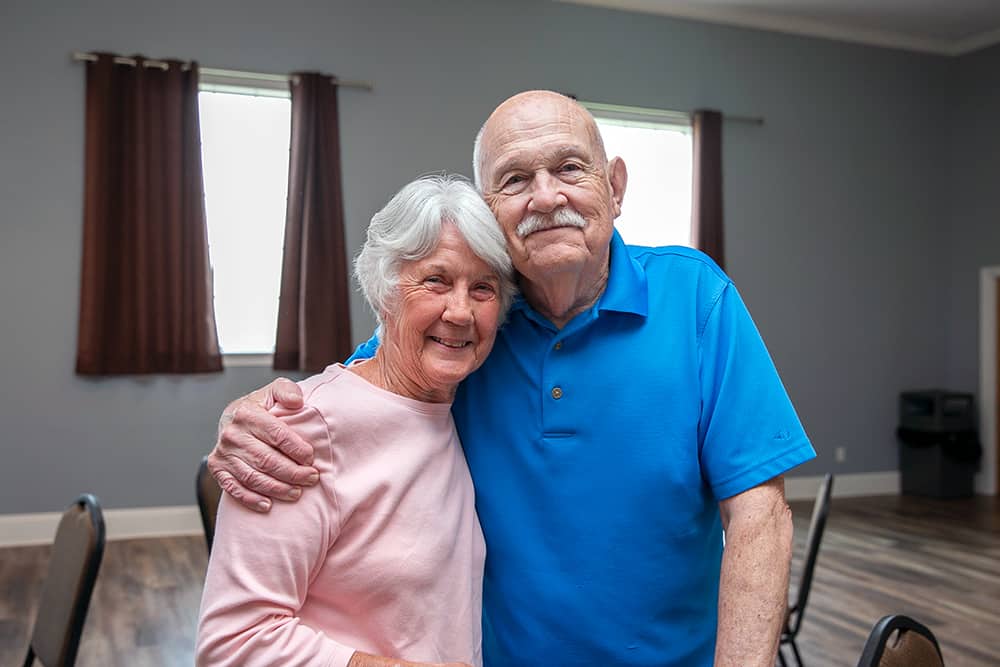 Young Parents & Professionals 20-30s. Led by Perry Pugh and Bryan & Polly Tribble. Room 201.
Adults 35-50. Led by Roger & Lynette Shivers. Room 205.
Empty Nesters 50 and up. Led by Jim & Jammie Ellis. Room 106.
Adults Multi-Generational Group. Led by Scott Hunt and R.C. & Holly Fron. Room 202.
Senior Adult Men 1. Led by Jimmy McCully. Room 107.
Senior Adult Men 2. Led by Bill Taylor. Room 106.
Senior Adult Women 1. Led by Lynda Gaydon. Room 101.
Senior Adult Women 2. Led by Mary Frank Taylor. Room 102.
Inter-Generational Women.

Led by Jennifer Collins and Laura Cole. Room 206.
Young Adults 1. Home study led by William & Jacob Wright and Graycen Vail.
Young Adults 2. Home study led by Zach Dykema, Kelsey Davis, and Josh & Sarah Stafford.
Young Adults 3. Home study led by Micah & Mary Katherine Nichols and Noah & Kaylee Holbrook.
Parents of Children from Birth-College. Led by Joe Horan and James & Delise Barnes. Room 205.
Inter-Generational Women. Led by Kim Miller and Kim Pugh. Room 106.
Senior Adult Women. Home study led by Betty Tucker.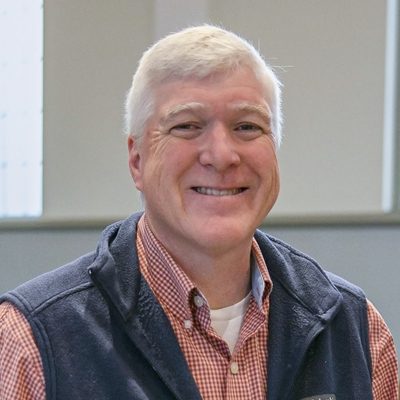 Perry Pugh
Discipleship Pastor