Looking for intentional discipleship and accountability in your walk with God? Joining a D-Group is a great place to start! These are gender-based groups of 3-5 members who commit to spending a year together meeting once a week to pray, share what God has taught them in Scripture, hold each other accountable, and support one another. We believe that Jesus, In Mathew 28:19-20, has called all Christian's to be disciples and to make disciples. Our groups commit to a year of discipleship, then form new groups to start the discipleship process over again. Talk about a snowball effect for the Kingdom!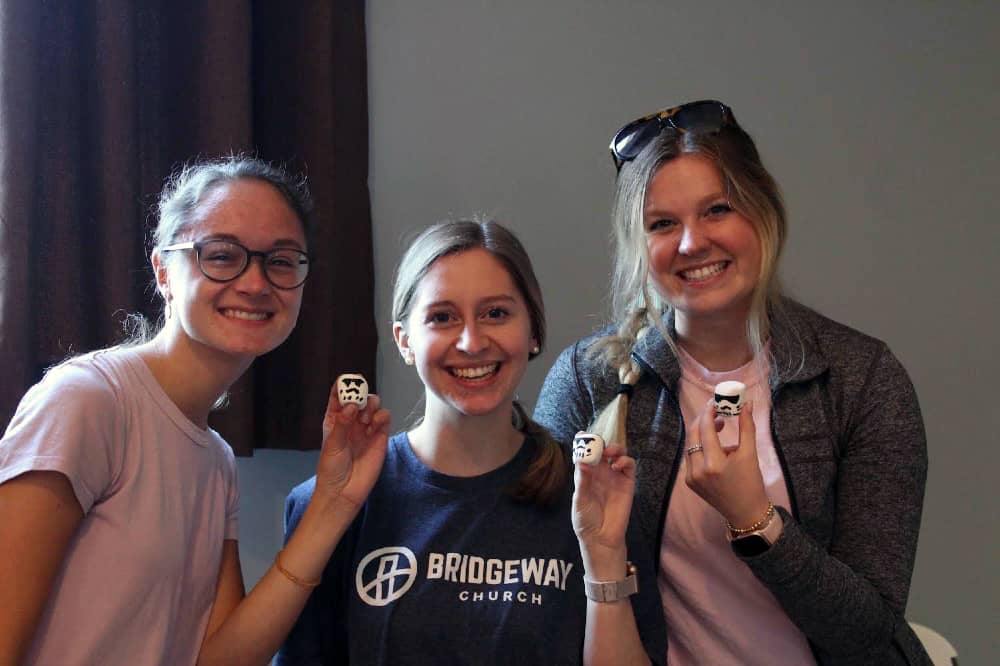 Growing and maintaining your walk with God is important, even as you grow older! Here at Bridgeway, we have a variety of places for you to build connections with fellow believers who are walking in similar stages of life. We want to see our adults build and strengthen their relationships with their families, community, and God!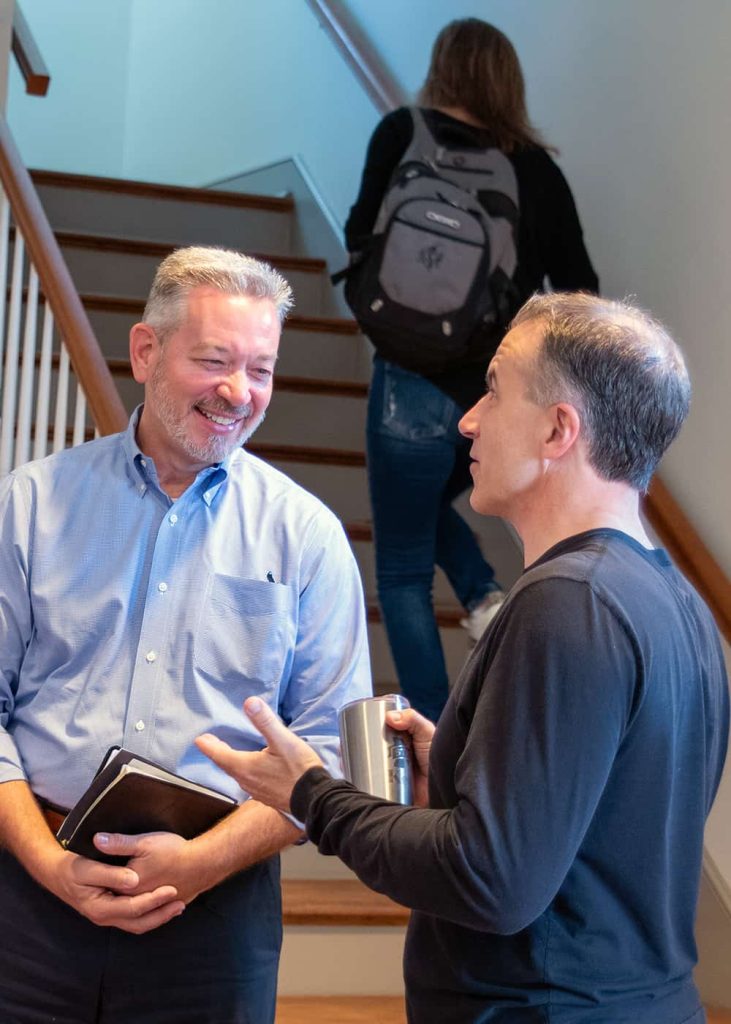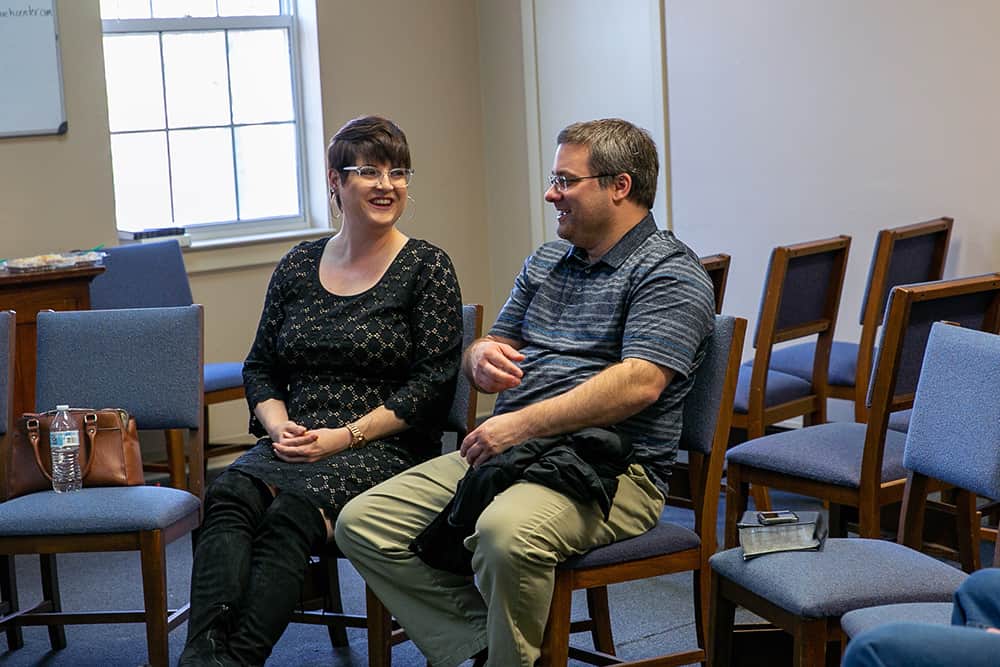 We offer over 12 adult Life Groups to experience Biblical teaching and authentic community together. Whether you're single, married, have kids, are empty nesters, enjoying retirement, or somewhere in between, we have a place for you to get plugged in!